CERTIFICATES

CONTACT US

Email:jackdu999@yahoo.com

Tel:+8675586718316
Phone:+86-15811882441
vertical jars cartoning machine multi function cosmetic cream bottles &leaflet boxing equipment semi automatic cartoner
Model YX-LZH50
Power supply: AC220V/AC380V,50Hz
Dimension:1800mm×1600mm×1700mm
Weight:600kg
Capacity:40boxes per minute
Power consumption:1.1KW
Air source:0.6Mpa
Air consumption:100—160L/min
Boxes size: L20—80mm Width 20—65mm Height 60—200mm(customized)

Description
This equipment is new model developping base on integrated domestic and foreign vanguard technology .It is high technology product incorporates pneumatic-photo-electro-mechanic which improve by a large on performance of equipment and working efficiency, realize encasing fast, keep running steady and reliable when fast running.
This machine is suitable for automatic feeding bottle(round,square bottle)into carton (either for blister or bottle). On line bottle unscramble and feeding,leaflet fold(1-4folds) and feeding,leaflet detecting,canton opening and forming,products and leaflet pushing into carton,printing batch number,sealing carton with tuck-in or hot melt glue device. Automatically reject lacking of leaflet or prodcut and finished product out.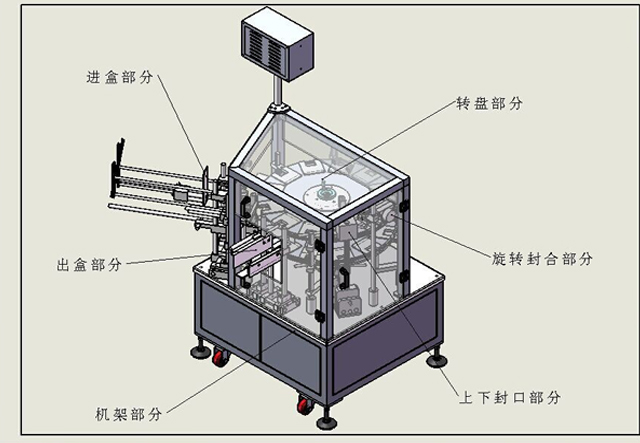 Feature of boxing equipment semi automatic with leaflet feeding function:
1 International famous brand of electrical component such as PLC touch screen, frequency inverters, etc.
2 Adopt human-machine operation system.
3 Automatically stop when machine is overload.
4 Automatically reject lacking of package product and leaflet.
5 Automatically display trouble, Alarm and count finished products.
6 Stable performance,operation is easy.
Basic parameter of Model YX-LZH50 Vertical cartoning machine semi automatic with leaflet feeding automatic:
Power supply: AC220V/AC380V,50Hz
Dimension:1800mm×1600mm×1700mm
Weight:600kg
Capacity:40boxes per minute
Power consumption:1.1KW
Air source:0.6Mpa
Air consumption:100—160L/min
Boxes size: L20—80mm Width 20—65mm Height 60—200mm(customized)
Working process of vertical jars bottles cartoning equipment:

1. Push box into star wheel.
2. Fold box lower small flap.
3. Stamping code on box.
4. Product fall into box.
5. Fold box upper small flap.
6. Press both upper and lower big flaps.
7. Flatten both big flaps.
8. Product push out.

Configuration of vertical cartoning machine:
| | | | | |
| --- | --- | --- | --- | --- |
| Sr | Name | Origin | Brand | Mark |
| 1 | Relay | France | Sneider | |
| 2 | AC contactor | France | Sneider | |
| 3 | Selenoid valve | Taiwan | AirTac | |
| 4 | Touch screen | Taiwan | Wenview | |
| 5 | PLC | Japan | Panasonic | |
| 6 | Invertor | France | Sneider | |
| 7 | Pneumatic valve | Taiwan | AirTac | |
| 8 | T-joint | China | PENGLAI | |
| 9 | Transmission Motor | China | ChuangHong | |
| 10 | Encoder | Japan | Omron | |
| 11 | Water&oil seperator | Taiwan | KSD | |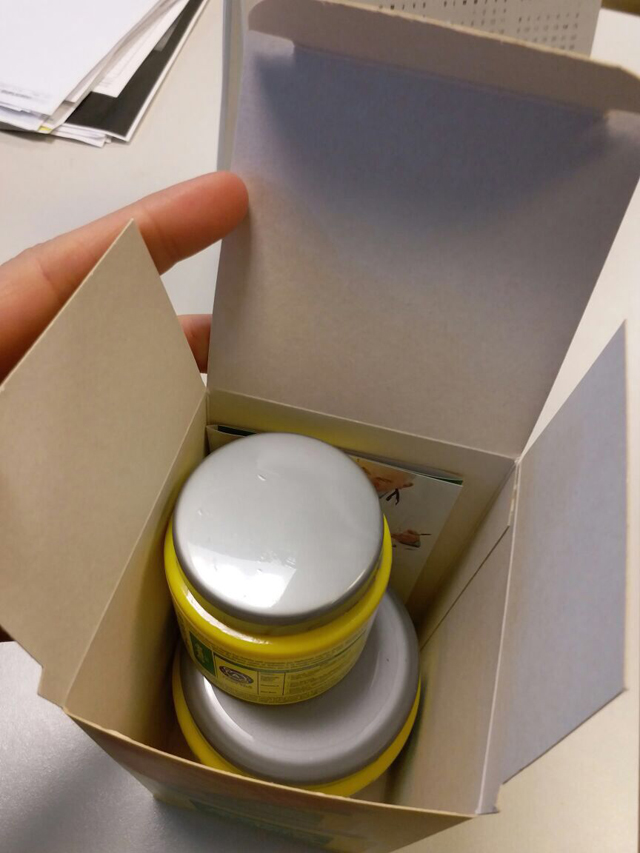 Besides the vertical cartoning machine there exists the horizontal automatic one which has a wider use in cosmetics and pharmaceutical
packaging field.The videos for horizontal cartoning equipment are given as below:
ALL RIGHTS RESERVED by ®PENGLAI INDUSTRIAL CORPORATION LIMITED