CERTIFICATES

CONTACT US

Email:jackdu999@yahoo.com

Tel:+8675586718316
Phone:+86-15811882441
Thailand customer purchases desktop screw capping machine semi automatic spray pump capper
Published by: PENGLAI INDUSTRIAL CORPORATION
Date:2014-12-30 15:06:32
Miss Phenpak Bunwattanachot von thainland Phanthong Chonburi 20160 recently purchased an order for model YX-SCM001 desktop screw capping machine for her cosmetic
bottles capping packaging process .One week later we finally manufactured the machine capping and tested it with the caps&bottles sent from customer getting the satisfactory
feedback from customer .Soon afterward we DHL the machine to our asia customer who received and used the machine one week ago .
Below is the basic information for this international transaction :
caps&bottles sent from customers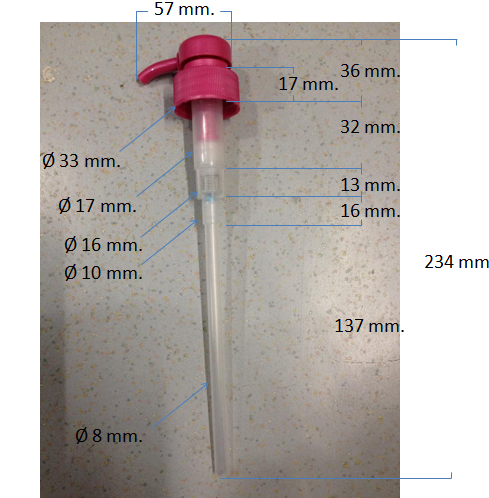 Payment proof for desktop screw capping machine semi automatic model YX-SCM001
Testing run of videos for model YX-SCM001 tabletop screw capping machine
Final wooden case packing before DHL to customer in Thailand
As follow there described for the basic information for model YX-SCM001 benchtop screw capper equipment
Introduction:
Suitable for the cap screwing of different shapes of bottles in the industries of foodstuff, pharmaceuticals, daily chemical, pesticide and cosmetics etc. Its four adjustable speed motors are used respectively for cap supplying, bottle clamping, delivering and cap screwing. It is characterized by high level of automation, outstanding stability, easy adjustment, no need of spare parts for replacing bottle types or caps, which can be done only by adjusting.
customers clip-screen our website in www.penglaichina.com
Feature:
1, the electrical control movement;
2, positioning device, easy to operate;
3, locking cover wide range of lockable caps of different switch sizes;
4, locking cover, speed adjustable, can adjust the tightness of different caps
Applications:
Suitable for cosmetics, pharmaceuticals, beverages and other bottles of the lock cover.
Specification of model YX-SCM001 desktop screw capping machine
Power supply: AC220V/50Hz;

Power consumption: 60W;

Air source pressure: 5-6kg/cm2

Cap diameter: 20-50mm;

Bottle height: 50-300mm;

Twisting force: 5-20N.m;

Percentage of damage: ≤ 0.1%

Production capacity: 600-1800 bottle/hour;

Machine weight: 35kg;

Overall dimension: 620LX560WX770Hmm.
CAD drawing for screw capping machines
Wooden case packaging for screw capping machine before DHL
System maintenance for screw capping machine semi automatic
1. Before or after opening the machine, keep the machine inside and outside clean, to make sure the machine normal movement.
2. In the morning and afternoon, check all screw of the machine, sure no loose, if find, tightening it with tool.
3. Keep other products away from the machine, to avoid stop the machine move.
4. Out of work time, turn off the power to avoid other trouble.