CERTIFICATES

CONTACT US

Email:jackdu999@yahoo.com

Tel:+8675586718316
Phone:+86-15811882441
Desktop letters ribbon printing machine expiry date codes printer equipment electric accessory for labeling machine
Model YX-RP03 Ribbon coding printing machine electric
Power: 220V 50HZ
Coding speed :20-120 times / min stepless adjustable speed
Thermal printing ribbon: maximum width of 35mm
The coding line number :1-3 lines, each line can include 15 characters
Tablets of the word: Arabic numerals, in either English or
Machine size: 300 × 250 × 330mm
Total Weight: 10KG

Description
YX series hot coder based desktop semi-automatic coding machine Model YX-RP03 Ribbon coding printing machine electric,
widely used in the food, beverage, pharmaceutical and other industries to print production date, batch number, weight, etc.. Aircraft introduction of Japanese hot coding technology, adopts thermal printing ribbon instead of ink printing, clear characters available in a variety of flexible packaging material (except metal material) on the print out, the aircraft hit the code clear, indelible, volume small, light weight, easy to operate, simple to use, easy maintenance, is a print of an economic and health.
Characteristics of the equipment
Adopts thermal printing ribbon to avoid oil contamination worries, guaranteed products, hand and mechanical hygiene and clean. Particularly suitable for use in the food, pharmaceutical and other industries
Automatic continuous printing, foot switch can also be controlled. Reasonable design, precision machining, high-quality quality so that the user be assured, and easy maintenance.
Unique-for-word structure, convenient and quick to take a special type handling for-word structure, coding in any flexible packaging materials.
Thermostatic control, adjustable temperature, suitable for different material and ribbon. Print legible, instant printing and instant dry, strong adhesion, clean nonstick.
A wide range of material such as paper, cardboard, leather, plastic film, shrink film, aluminum foil print production date, batch number, date of manufacture, origin, weight, price, size, composition, distributors, manufacturers, and so on.
Technical parameters of date code expiry letter printing machine YX series

Power: 220V 50HZ
Coding speed :20-120 times / min stepless adjustable speed
Thermal printing ribbon: maximum width of 35mm
The coding line number :1-3 lines, each line can include 15 characters
Tablets of the word: Arabic numerals, in either English or
Machine size: 300 × 250 × 330mm
Total Weight: 10KG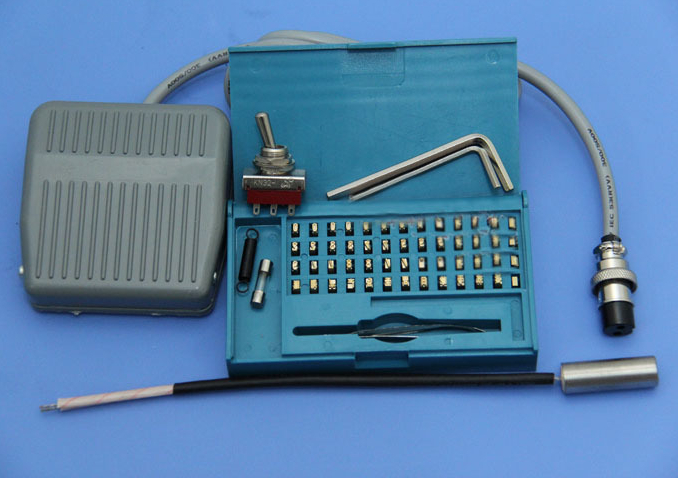 Payment terms and after sales service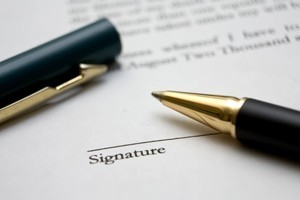 These payments of T/T, Western Union, Paypal4%, Visa Card 5% are accepted. If there is any difficulty in doing the payment, please leave a message or e-mail us.
Guarantee: for all the machine, it claims one year for guarantee.(Excluded from the warranty are problems due to accidents,
misuse , misapplication, storage damage, negligence, or modification to the Equipment or its components.
ALSO THE EASY BROKEN SPARE PART IS NOT INCLUDED IN THE GUARANTEE)
Installation: after the machine arrive your factory,if you need,our technician will go to your place to install and
test the machine and also training your worker to operating the machine (The time of train depend on you worker).
The expenses (air ticket ,food , hotel,the travelling fee on your country) should be on your account and you need paid
for the technician USD50 per day. also you can go to our factory to do training.
After service: If you get the problem on the machine ,our technician will go to your place to fixed the machine
as soon as possible. The cost should be in your account.(as above).
ALL RIGHTS RESERVED by ®PENGLAI INDUSTRIAL CORPORATION LIMITED