CERTIFICATES

CONTACT US

Email:jackdu999@yahoo.com

Tel:+8675586718316
Phone:+86-15811882441
Colombian customers purchased wet glue paste labeling machinery semi automatic labeller
Published by: PENGLAI INDUSTRIAL CORPORATION
Date:2019-02-20 16:01:20
Our Regular customers from Colombia(South America) placed another order on One(1*) pc of machine: model YX-WL8100 wet glue round bottles labeling
For all the machines purchased it is clear to confirm all the information on the products so we often ask our customers to freight the samples to test and commission the machines in order that the machines and customer's products gains the best compatibility and adaptability.
After getting the confirmation &samples of the product in sizes and drawing for manufacturing the wet glue labeling machine.
we spent only 7 working days finishing everything and made the machines ready after testing them in a satisfactory feedback.
Recently our customers sent us the positive commentar on the machines which keep running very well in their factory ever since the machines arrived their factory.
The machines was shipped via courier to Colombia . The documentaries certificated with ISO&CO&CE together with other files necessory are sent via DHL to customer for assisting customers to clear the custom.

As below there listed the basic information on the successful transaction between PENGLAI and their Colombian counterpart:

Purchased order issued from Colombian customer: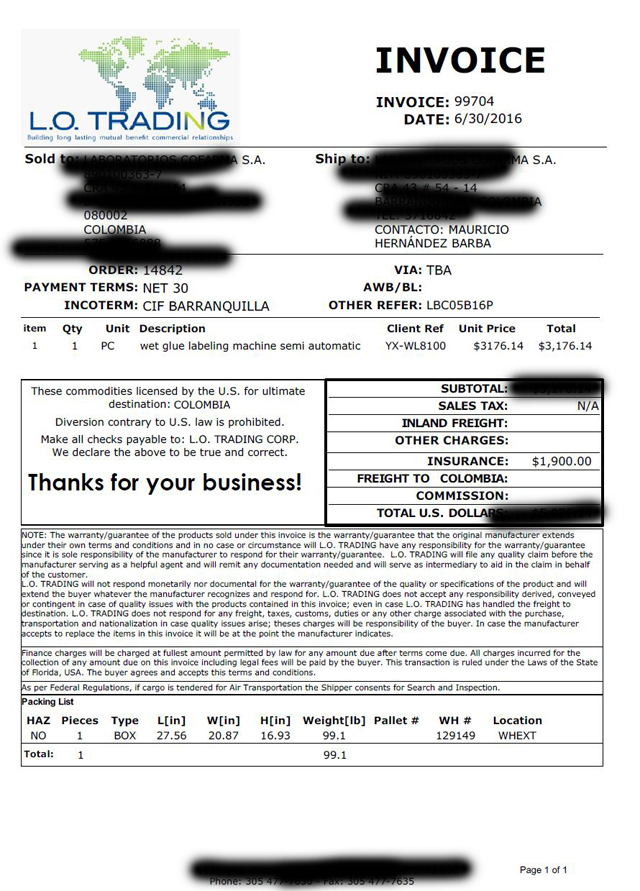 Samples sent from customers in South America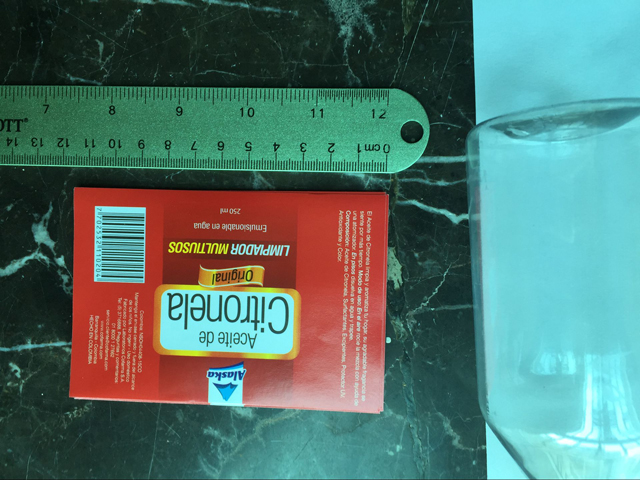 Bank copy of Down&balance payment for purchasing model YX-WL8100 labeller:

Testing videos on model YX-WL8100 round bottles labeling machine wet glue labeller:

Wooden case packing of labeling machines semi automatic.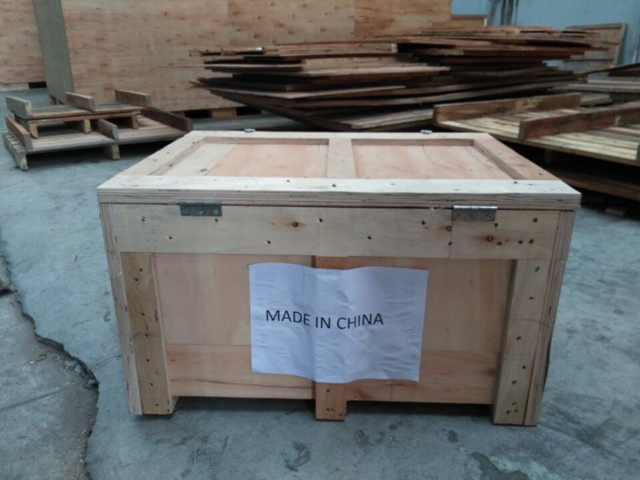 As follow there given the description on the machines purchased respectively
This wet glue labeling machine semi automatic is suitable for round bottle, round cans, cylindrical etc all kinds of cylindrical objects. The material of labeling objects can be PET, plastic, glass, metal and so on all kinds of cylindrical objects, the label material must be paper.

Technical parameter of model YX-WL8100 Cold wet glue labeling machine


1,Applicable objects:Cylindrical objects paste a paper label

2,The diameter range of labeling objects(mm):Φ30~Φ120, The height range of labeling object (mm:)30~230;

3,The range of label(mm):length:80~280,height;40~175;

4,The labeling speed (associated with the labeling objects and the size of the label):15~25 pieces/min;

5,Precision:±1mm ;

6,Power:220V 50/60HZ;

7,Weight:37Kg;

8,Dimensions(mm):(L×W×H)630×430×330;

Ilustration of glass bottles glue labeling machine semi automatic model YX-WL8100
1.labels plate 2.labels fixed guard 3.Labels wheels。
4.labels pressor 5.nails adjusted for different thickness of labels
6.Paper-pressing Rod 7.labels-distributing wheel。

8.Acceleration wheel 9.Coping structure.
10.Rolling pad for fixing paper during labels。
11.Labels-wrapping axis。 12.Claw 。
13.Glue plate。 14.Positioning system。

15.Plate-clamping structure。
16.trimming setting。

Industry Type(s)
Applicable labels: paper labels (needed to be gelatinized)
Applicable products: needed to be labeled with paste label on curved surface.
Applied industries: food, medicine, liquor, etc.
Cases: canned food, liquor bottle, glass bottle, etc.
Wooden case packing for wet cold glue labeling machine semi automatic model YX-WL8100
After-sales service for glue labeling machine for bottles glass or plastic
ALL RIGHTS RESERVED by ®PENGLAI INDUSTRIAL CORPORATION LIMITED