CERTIFICATES

CONTACT US

Email:jackdu999@yahoo.com

Tel:+8675586718316
Phone:+86-15811882441
Canadian customer orders tray sealing machine semi automatic tabletop manual boxes sealer
Published by: PENGLAI INDUSTRIAL CORPORATION
Date:2016-12-22 11:13:16
Our customer from Canadian ordered one(1*)set of model YX-TS260 TRAY SEALING machine for the tray closing process. For the tray sealing machine it is neccessory to get the actual samples from our customer,
otherwise it will become very difficult to customize our current sealing machine.To manufacture the machine is very easy but you must consider that the perfect machine is the one that optimizedly matches the samples
from customer. We wait for a long time but only got the drawing of trays and we had to produce the trays samples which were to presented to customers for the final confirmation. All the service is free of charge because
we just want to manufacture the perfect machine for the sake of long-term cooperation.
Finally all is confirmed and we finished manufacturing of machinery sealing which won a high opinion from our buyers.
As below there is the basic information for the sucessful business cooperation:
Drawing of tray pictures

Bank slip for manual tray sealing machine&50kg film

Testing video of tray sealing equipment model YX-TS260

Wooden case packing for manual tray sealing machine
As below there listed basic description of tabletop type tray sealing equipment
Our Top Sealer manual machines are most suited hotels, restaurants and take away joints to pack cooked food products in tray and/or cups and can be used in the same machine.
Our manual machine does profile cutting; they cut all sides around the trays or the cups.

The table top manual machine are compact, easy to maintain, easy to use, low power consumption but deliver perfect sealing with roll fed laminated film.
These machines for ready meals are highly acclaimed and popular among the clients owing to the following attributes:

► Full SS construction
► Simple & compact design for easy and trouble-free installation and operation
► Designed for continuous use after initial pre-heating of approximately 3-4 minutes
► Accurate sealing mould temperature control using PID controller with digital display
► Usable with various containers made of heat sealable materials with flexible films having heat sealable laminate compatible to the material of the container.
Basic parameter of YX-TS260 manual tray sealing machine:
| | |
| --- | --- |
| Model Name | YX-TS260 |
| Production Capacity | 350 trays/hour |
| Power | 1.2 Kw |
| Temperature | 0-220 °c |
| Voltage | 220V/110V 50Hz |
| Max sealing area | 260X230mm |
| Dimension | 450mmX620mmX550mm |
| Weight | 22 kg |
Tray sealing samples&wooden case packing :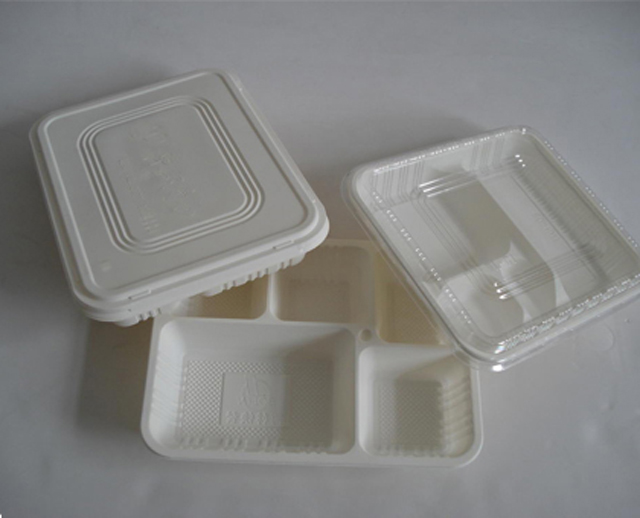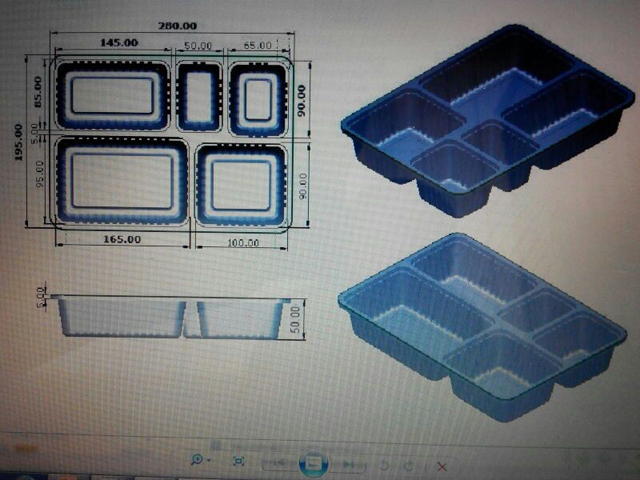 Machine operated by customer in USA
ALL RIGHTS RESERVED by ®PENGLAI INDUSTRIAL CORPORATION LIMITED