CERTIFICATES

CONTACT US

Email:jackdu999@yahoo.com

Tel:+8675586718316
Phone:+86-15811882441
Australian regular customers bought pepper sauce filling machine semi automatic mxier filler
Published by: PENGLAI INDUSTRIAL CORPORATION
Date:2023-06-28 12:13:03
Our Regular customers from Australia(Oceania continent) placed another order on two(2*) pcs of machines: model YX-LC02 pepper sauce filling machines with mixer.
For all the machines purchased it is clear to confirm all the information on the products so we often ask our customers to freight the samples to test and commission the machines in order that the machines and customer's products gains the best compatibility and adaptability.
After getting the confirmation &samples of the product in sizes and drawing for manufacturing the filling pepper sauce machines
we spent only 12 working days finishing everything and made the machines ready after testing them in a satisfactory feedback.
Recently our customers sent us the positive commentar on the machines which keep running very well in their factory ever since the machines arrived their factory.
The machines was shipped via DHL courier to Keilor Park, Melbourne, Victoria, Australia 3042. The documentaries certificated with ISO&CO&CE together with other files necessory are sent via DHL to customer for assisting customers to clear the custom.

As below there listed the basic information on the successful transaction between PENGLAI and their Australian counterpart:

Purchased order issued &Key communiction points During Business Discussion:


Samples sent from customers in Oceania continent:


Bank copy of Down&balance payment for purchasing model YX-LC02 filling machine with mixer for pepper sauce

Testing videos on model YX-LC02 pepper sauce filling mixing machines

Wooden case packing of mixing filling machines pepper sauce fillers 2pcs.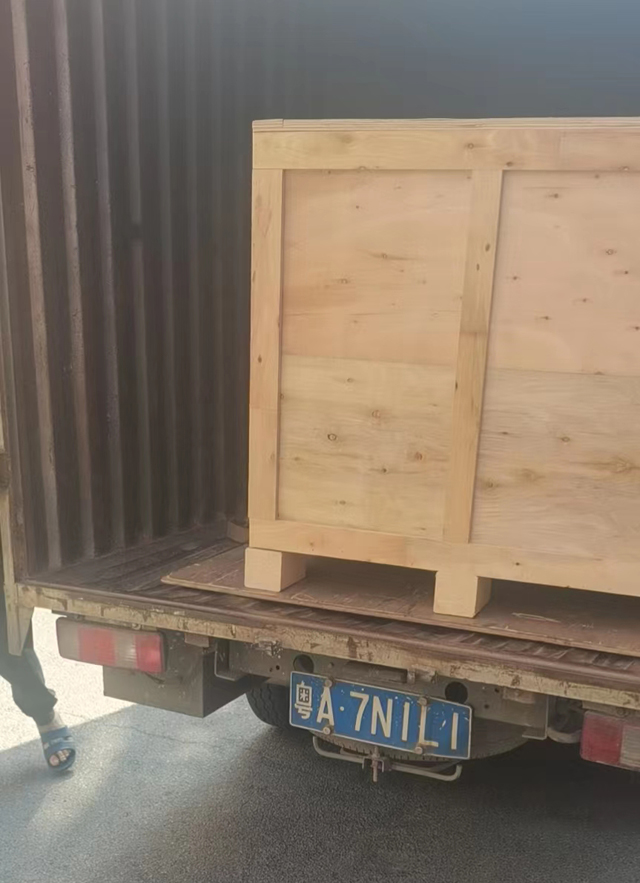 As follow there given the description on the machines purchased respectively
YX-LC02 pepper sauce filler with mixer&heating function
Machine application:
Suitable for bean paste, ketchup, chili sauce, etc.
Detailed pictures&illustration for filling machine:

Filling precision
Hand-operated, the scale is clear and accurate.

High quality cylinder
The filling machine uses high-quality cylinders for greater strength, efficiency and durability.
Large hopper with stirring function
Extra large stainless steel hopper with automatic mixing function to ensure filling products, especially those containing granules, to evenly stir and make the product more evenly filled
High quality large motor
Imported super-large motor, more powerful, less noise and more stable performance.
The filling nozzle is made of 316L steel, which can be accurately filled without clogging. The anti-drip design is equipped with self-retracting function and the filling is more precise.
Stainless steel anti-drip filling nozzle

c
Basic parameters of filling machine with heating and mixer:
| | |
| --- | --- |
| Filling Range | 50-500ml,100-1000ml,500-3000ml,1000-5000ml |
| Voltage | AC110/220V, 50/60Hz |
| Power | 120W |
| Air Pressure | 0.4-0.6MPa |
| Filling Speed | 8-25times/nozzle·min |
| Filling Accuracy | ±1% |
| Hopper Capacity | 50L |
| Net Weight | 100kg |
Lead time is 7working days
Package: standard wooden case packaging for export shipping;
®ALL RIGHTS RESERVED by PENGALI INDUSTRIAL CORPORATION LIMITED